Starting an advertising agency can be a daunting task, but it's one that can be incredibly rewarding. One of the most important aspects of starting and running a successful advertising agency is finding the right employees. It can be challenging finding employees when you start an advertising agency. In this blog post, we'll share some tips on how to find talented and ambitious employees for your agency. With the right team in place, you'll be well on your way to success.
Define the Role You Need to Fill
When hiring a new employee for an ad agency, it's important to define the role you need them to fill. Are they a copywriter? Graphic designer? Social media specialist? These are all very different positions that require a unique skill set. Without a clear understanding of what you're looking for, you run the risk of hiring someone who won't fit well into the role or your company culture. It can also lead to confusion and miscommunication within your team about the new hire's responsibilities.
So before beginning your search for candidates, make sure you have a clear job description and list of qualifications for the position you're looking to fill. This will ensure that you attract the right candidates and ultimately make a successful hire.
Use Your Network
When it comes to finding the perfect new hire for your ad agency, there's no need to go through the exhaustive process of posting job listings and combing through countless resumes.
Instead, why not tap into your network? Talk to current employees about any qualified individuals they may know, such as former colleagues or friends in the industry. You can also reach out to your professional contacts and ask for referrals. This approach can save time and energy, plus it can often lead you to more qualified candidates who are already familiar with your company culture and values.
Using LinkedIn to find people in your industry can be a powerful way to find qualified candidates who may not be actively looking for a new job. I've hired multiple people by just sending messages to people on LinkedIn and pointing them to our job opening.
Don't underestimate the power of networking when hiring for your ad agency – you never know what connections might lead you to your next superstar employee.
Post Job Listings Online
If you can't find someone in your network, post the job online. Not only does this expand the pool of potential applicants, but it also allows the hiring team to filter through qualifications and experience more easily. In addition, posting job listings online eliminates geographical limitations and allows applicants from all over the world to apply. However, it is important to make sure that job postings are clear and well-written in order to attract qualified individuals who are genuinely interested in the position.
Additionally, communication with applicants should be prompt and professional in order to present a positive image of the company during the hiring process. Overall, utilizing online job postings is an effective method for finding talented employees for ad agencies.
Hold Informational Interviews
When it comes to finding the right fit for an ad agency, traditional job interviews can only tell you so much. This is why it's important to also conduct informational interviews during the hiring process. These are typically shorter and more casual meetings where a potential candidate meets with someone already in their desired role or department. This allows for a deeper look at their skills and experiences, as well as how they might fit in with the team and company culture. Informational interviews also give the candidate a chance to ask questions and truly understand what the job entails.
Overall, incorporating informational interviews into the hiring process can help ensure that you find not just a qualified candidate, but one who will also be a successful long-term addition to your agency.
Give Candidates a Test Project
Hiring a new employee is an important decision for any business, but it can be especially crucial in a fast-paced industry like advertising. Instead of relying solely on interviews and resumes, consider giving potential candidates a test project to complete. This will give you a chance to see their skills in action and how they handle deadlines and creative challenges.
It can also give the candidate an opportunity to showcase their talents and thinking process in a more hands-on way. Keep in mind that the project could be tailored to the specific job role you are hiring for, such as writing ad copy or designing graphics. While this approach may require additional time and resources, it can pay off in the long run with a successful and dedicated new hire.
Make Your Decision
When considering potential new employees for an advertising agency, it's important to remember that creativity is just one piece of the puzzle. Sure, a candidate may have impressive portfolios and ideas, but how do they work on a team? Can they efficiently manage their workload and meet deadlines without constant supervision? Will they be able to handle criticism and handle rejection gracefully? These are all qualities that should be taken into consideration when making your decision.
It's not just about finding the most talented individual, but also finding someone who will fit well within the agency culture and contribute to its overall success. Keep in mind that a candidate's potential is not solely determined by their past experiences or even initial impressions during the interview process. With the right support and development opportunities, any employee can grow and thrive in their role.
Ultimately, it's important to weigh all factors carefully before making your decision.
Related Advertising Agency Articles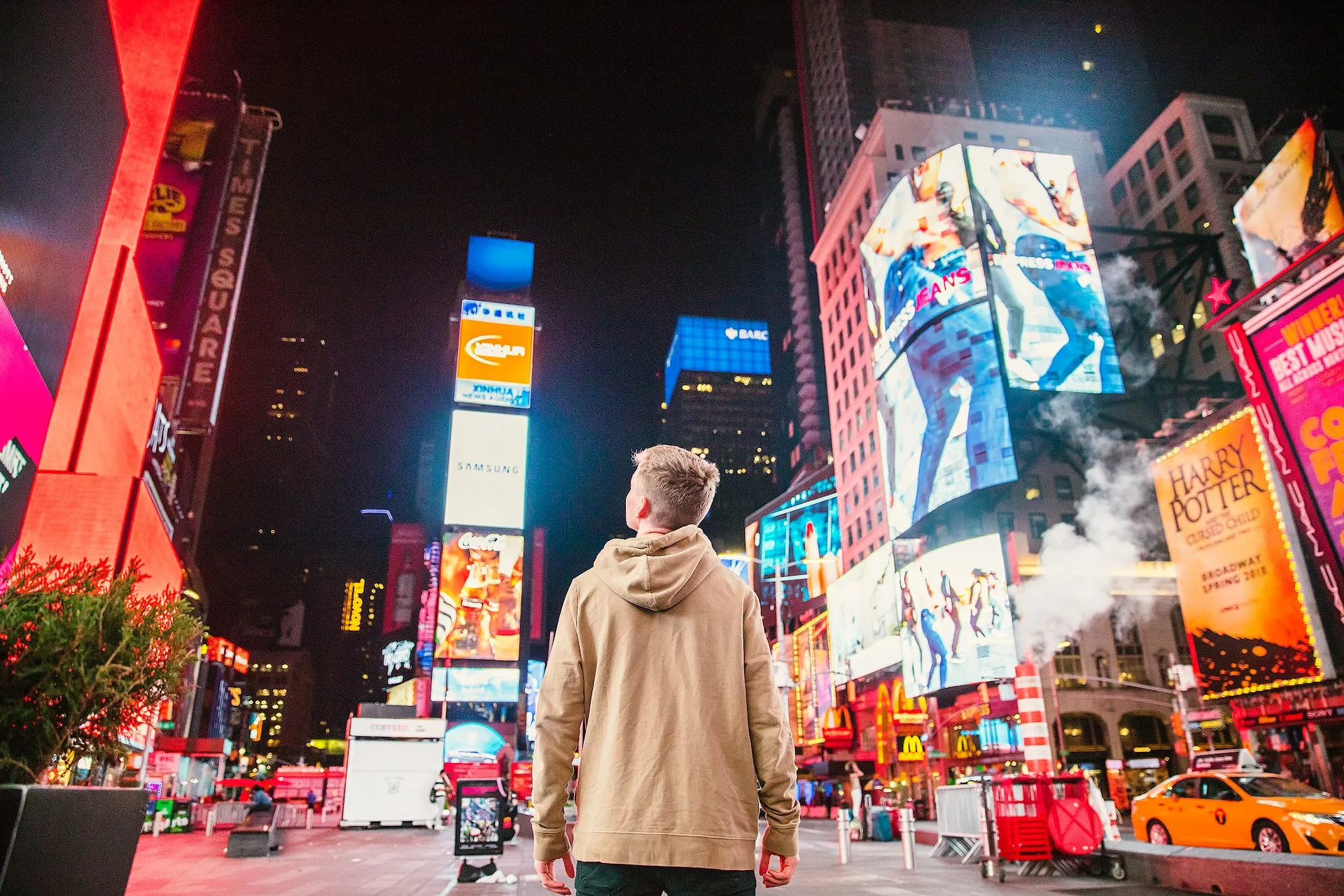 Are you an advertising agency just starting out? Are you struggling to get your first 10 customers? Don't worry, you're not alone. Every advertising agency has to start somewhere. But how do you get your first 10 customers?